We decided that after all the repairs and things a short hop would be best. Since we are about two month late on our departure and bumping up against the Memorial Day weekend, we decided to stop at the Thousand Trails at Snowflower California just a little bit short of Truckee/Lake Tahoe.
The $5.70/gallon Costco Gas did not really play into our decision to go short – though if things keep going the way they are, it might.
In any event the Snowflower Thousand Trails is very pretty place to stop – though it is not someplace we normally consider for more than a couple of days. The sites are "rustic" 30A power, water, but no sewer. Not quite boondocking, but close.
We spent a day walking the trails at the nearby Donner State Park, on the edge of Donner Lake. A very nice state park with nice improved interpretive walking trails. The have RV camping at the park, but the majority of the sites were too small for the Bear Necessities at 37 feet.
The next day we took a long driving trip around Lake Tahoe. The scenery was quite impressive with the stretch between Emerald Bay and Stateline to be quite spectacular, but we were glad to not be in the motorhome. We also visit another Thousand Trails in South Tahoe. It was quite nice, unlike Snowflower, and will be on the list. Note to self: Approach that Thousand Trails via US-50, not 80.
The next days we spent exploring around Emigrant Gap. We discovered that P.G&E (Northern California Public Utility) who operates a number hydroelectric plants has opened up some of their extensive land holdings for recreational use. This includes campgrounds, interpretive trails and so on.
So we've added recration.pge.com to our magic bag of tricks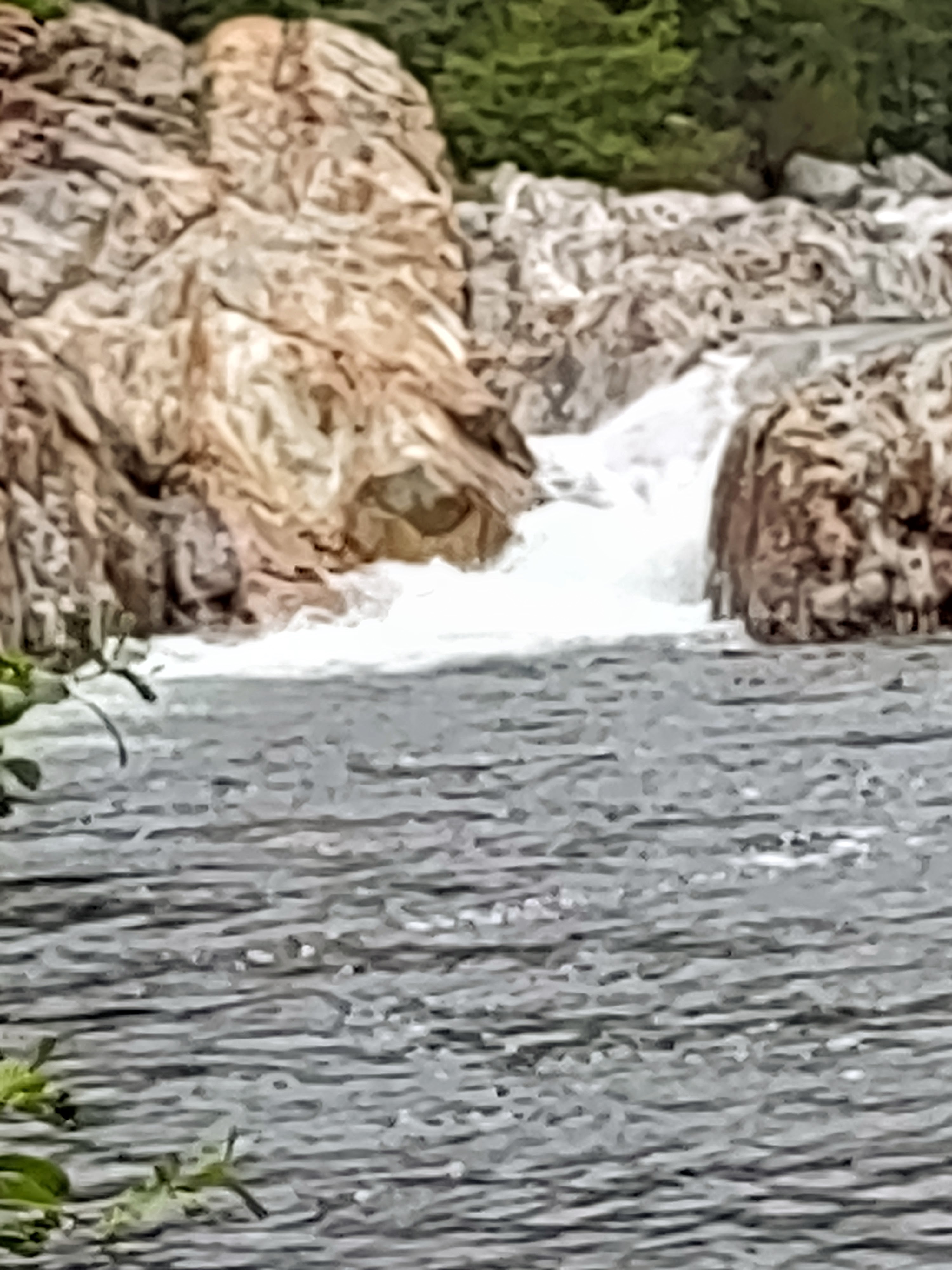 <more>