The Adventures of Jerald, Claire and Ginger Pendleton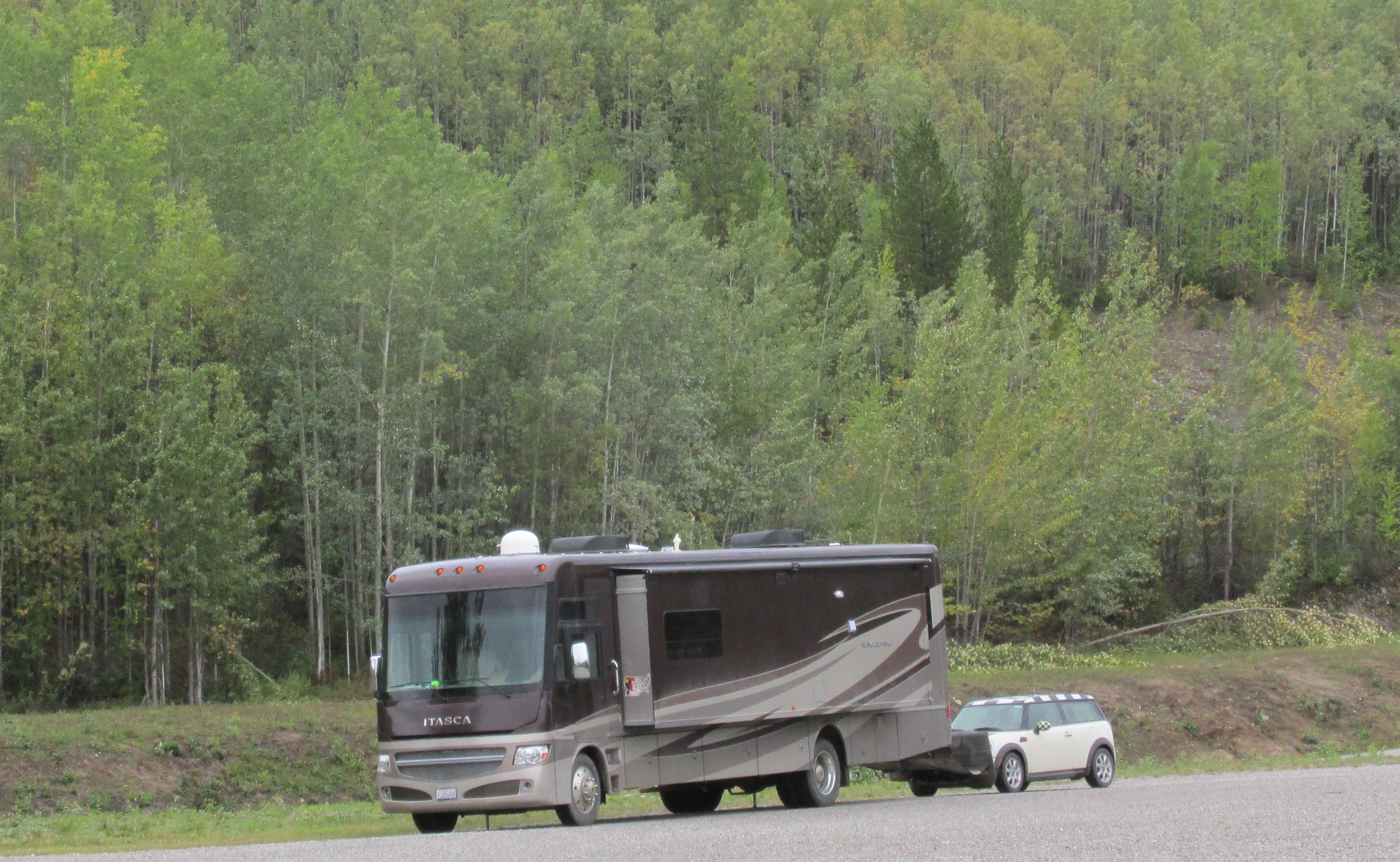 Documenting our search for Truth, Justice, Knowledge, Adventure and the Ultimate Cheeseburger
We have completed our 2021 United States run and have returned to the west coast.
We've started the 2021 USA Tour. Read about it in the blog
We are Jerald and Claire Pendleton, servants to Ginger the Wonderdog. We are itinerant full time RVers, roaming North America in our 2015 Itasca Suncruiser 37F "The Bear Necessities".