The Adventures of Jerald, Claire and Ginger Pendleton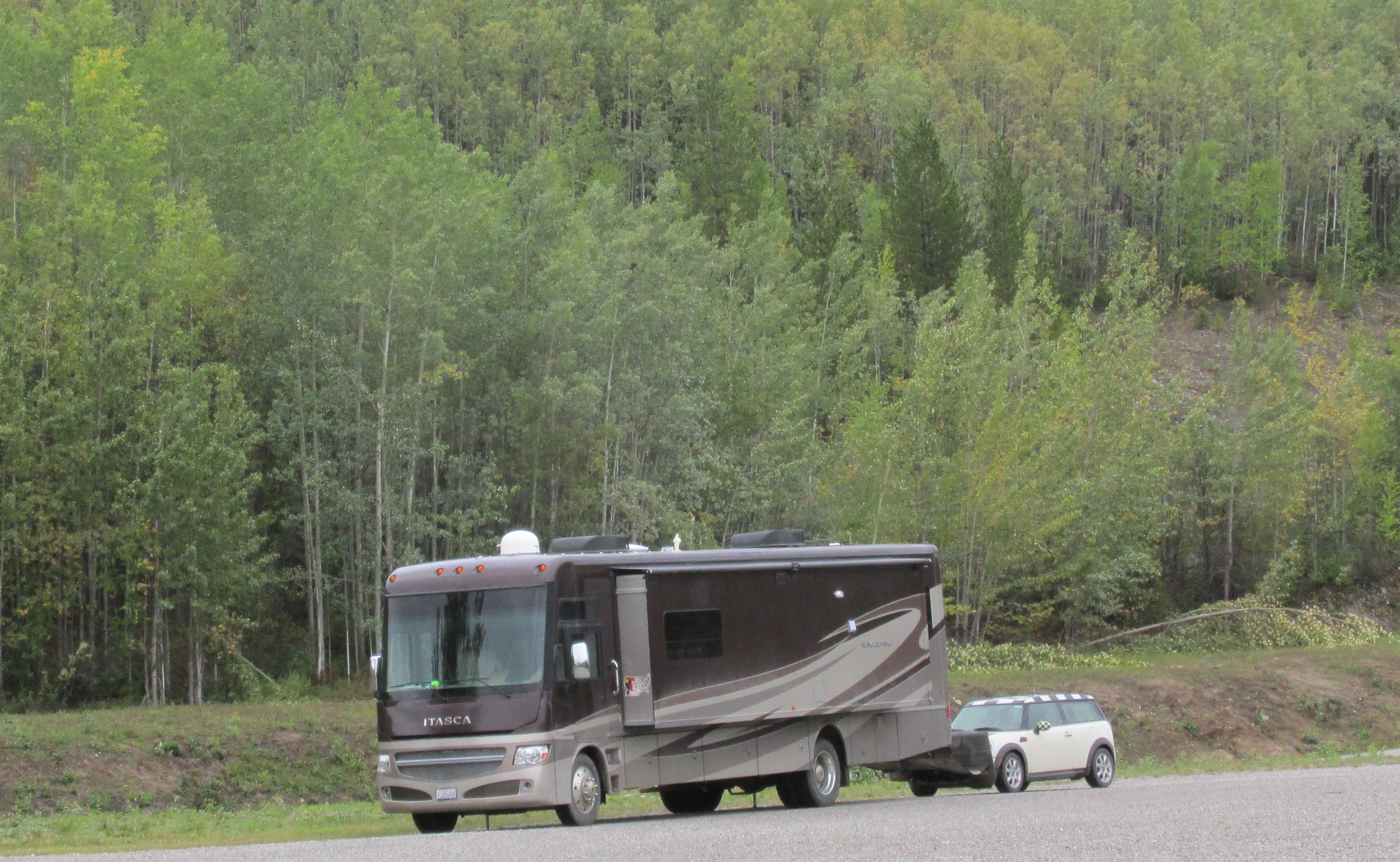 We are currently on our 2022 United States/Canada Road Trip. Our position is being reported by Ham Radio (APRS). Jerald maintains a blog (Latest Happenings) on this website and Claire Post pictures and stories on Facebook.
The Rig is a 2015 Itasca (Winnebago) Suncruiser 37F and the car being towed is a 2022 Ford Escape.
The Webserver is an old HP laptop running RHEL in our basement.
We Hope you enjoy.