After St. Edwards we took a short jaunt up to St. John also in New Brunswick. St. John is a port/energy/telecom town that boasts of being the second largest town in New Brunswick – and is still about the same population as our home town of Castro Valley.
We pulled in with the Caravan to Rockland Park City Campground. This is a reasonable campground inside a very nice local park. It's up on the hill and has a great view of the city. Getting there was a bit of adventure and actually required backtracking on the freeway.
St. Johns claim to touristy fame is the Reversing Water Fall. The folllowing picture does not do justice to the reversing falls. It is an attempt to show a whirlpool that occurs as the tides change in St John river and the Bay of Fundy.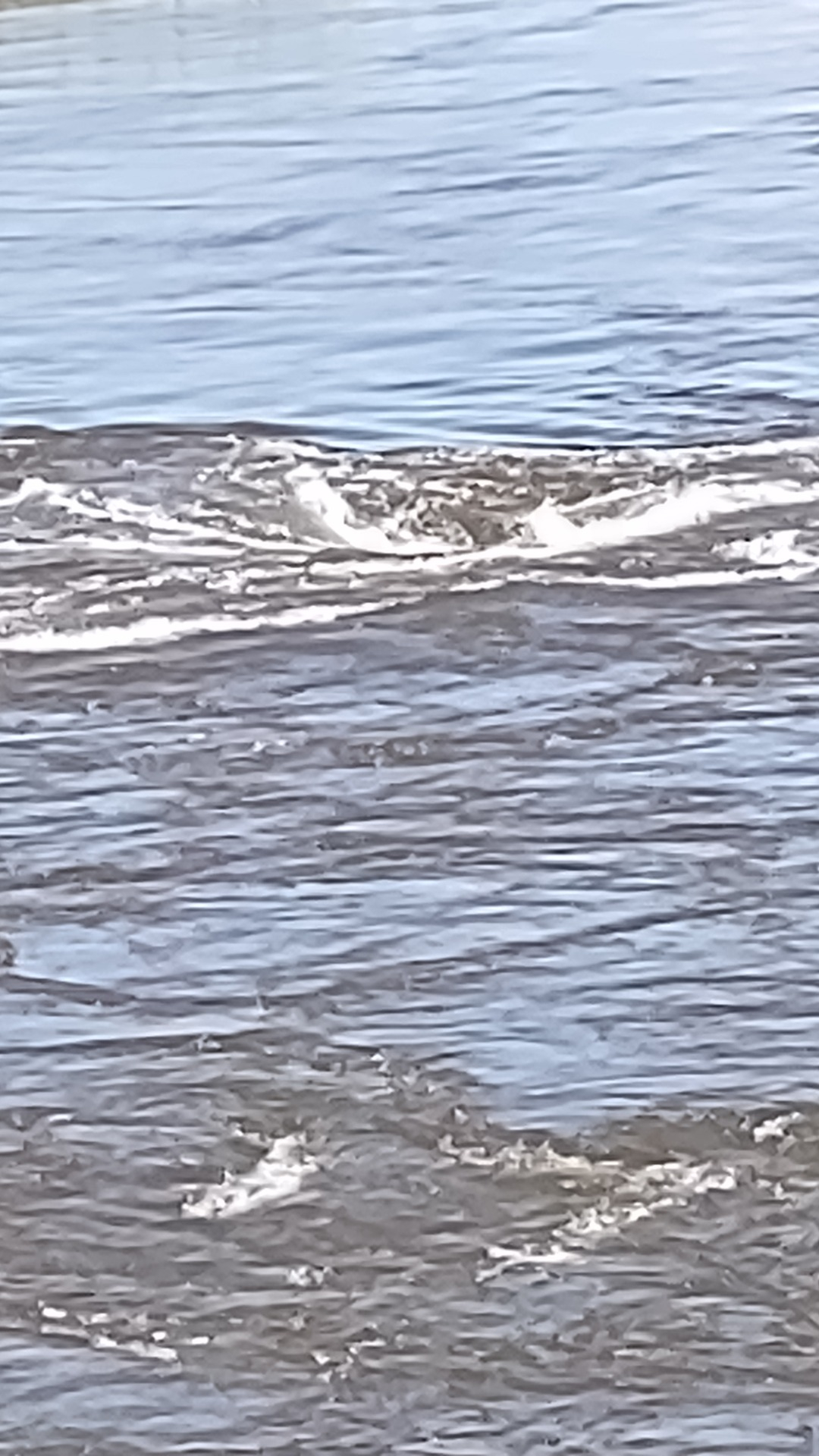 We also visited a stone tower constructed in the War of 1812 to defend St. John from the perfidious Americans.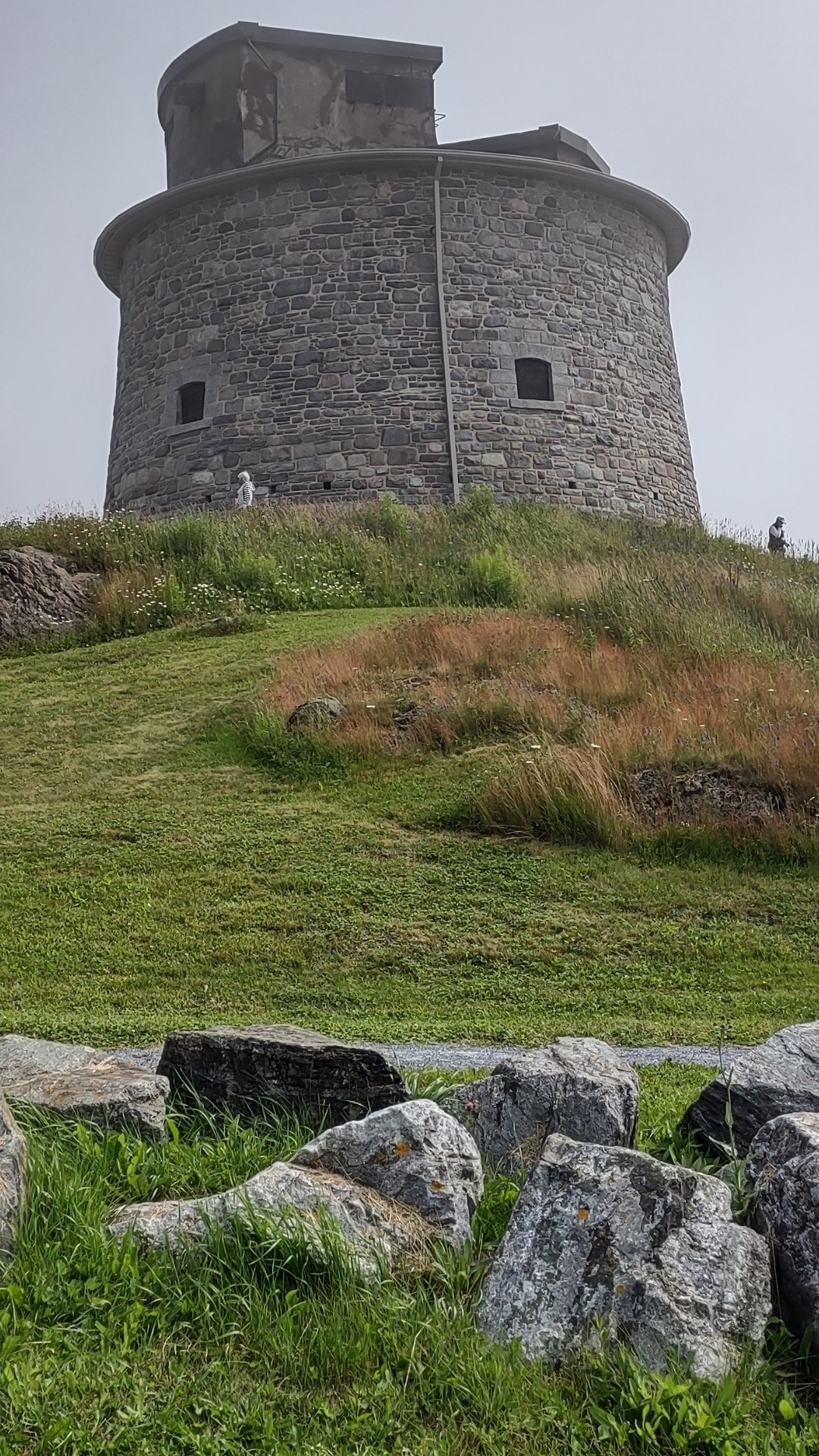 Has anyone else noticed that a lot of the guns that the British/Canadians pointed at the Americans in 1812 are still pointed at the Americans? Hmmm.